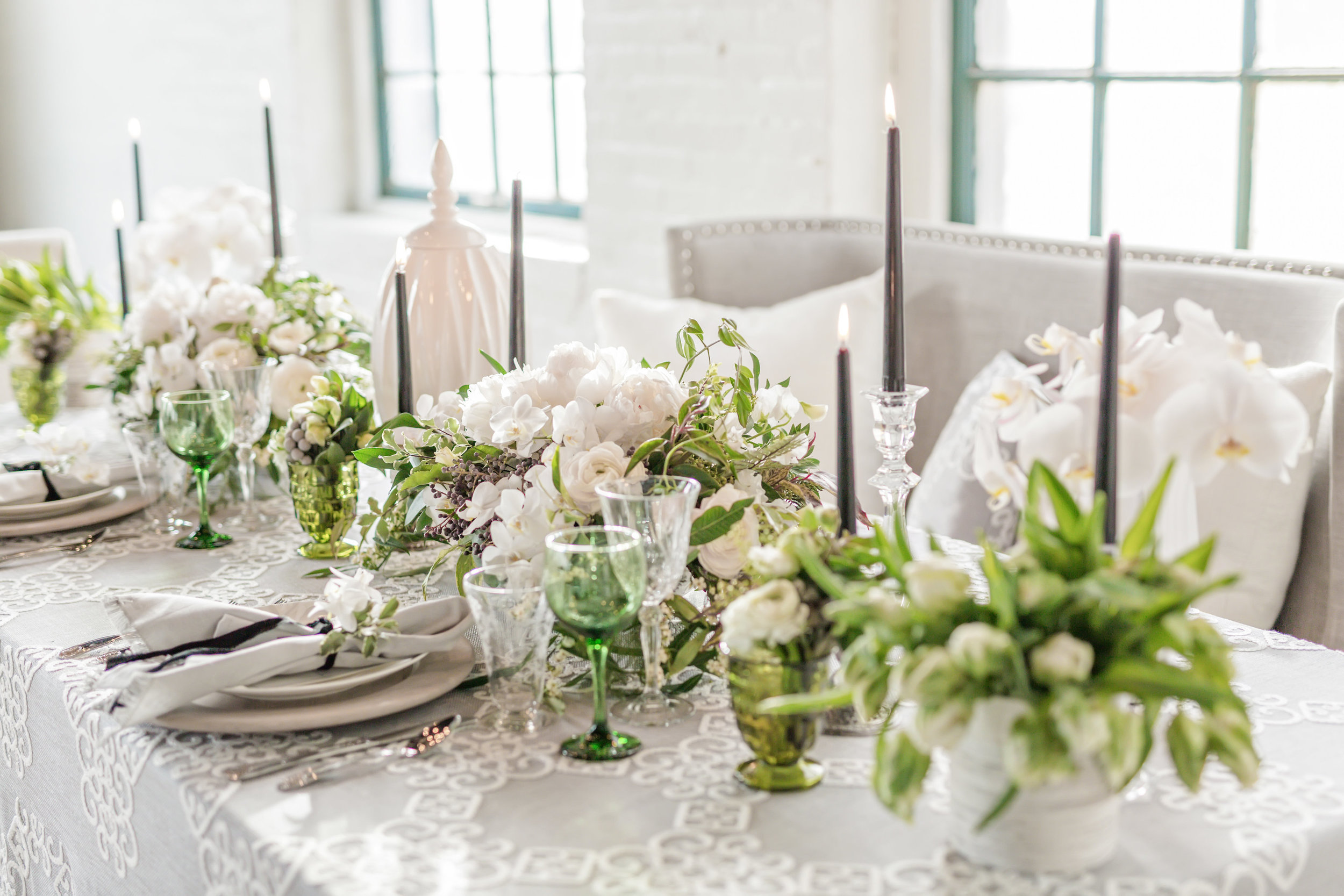 The first step of an unforgettable experience:
Contact our team. We can't wait to speak with you!
Getting married?
If you're a bride or groom curious about our services, and would like to begin the design and planning process immediately, please fill out our form.
General Inquiries
Tell us about yourself and your event, and we'll be in touch to schedule a consultation.